Quite by chance the other day, I discovered a new Italian verb, well, it was new to me. That verb is 'playare'.
While 'playare' was completely new to this almost 50 year old Englishman in Milan, it was not new to my 11 year old son.
What does 'playare' mean? A good question and it's not quite the same as the English verb 'play' from which it is, in part, derived. 'Playare' is a corruption of Playstation which, in Italian, often becomes 'Il Play'. Logically, in a sense, Italy's Playstation gamers created 'playare' which means to 'play (video) games' on a Playstation. As far as I can ascertain, the verbs XBoxare and Wiiare do not exist, though they might.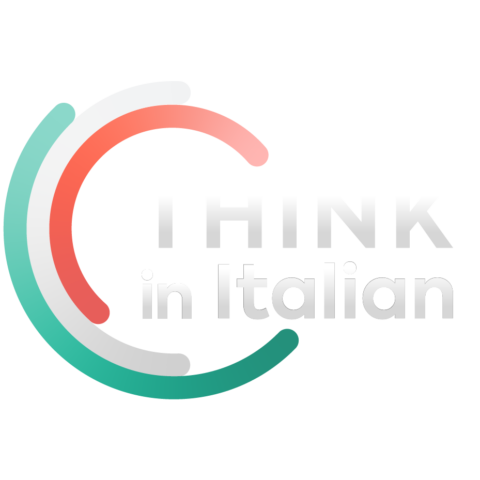 Stop reading, start speaking
Stop translating in your head and start speaking Italian for real with the only audio course that prompt you to speak.
Curious to know more about the origins of 'playare', I asked my son where he'd heard it. Playare is used by Italy's young Youtubers, he explained. Youtubers is the, er, Italian, and universal, term for anyone who creates videos which are then plopped onto Youtube.
Young Italians have been filling up Youtube with narrated videos of cult video games such as Call of Duty and Minecraft. If you listen to some of these videos, you may well hear 'playare' being used. I'll understand completely if you don't want to! Instead, I'll get my son to give me a shout when he hears 'playare' during one of his Youtubing sessions.
The most common use is, apparently, 'playiamo' which would be 'let's play' in English. I believe the past participle 'playato', may exist too. An example: "Ho playato COD ieri sera" – "I played Call of Duty last night".
Funny how language evolves, isn't it? Incidentally, my Twitter announcement of this 'discovery' via @newsfromitaly resulted in three days of enjoyable, if somewhat distracting, linguistic banter!