MINT is an exhibition.
Oddly enough, this exhibition, which goes by the name 'MINT', has nothing to do with the sweet, although you could say that it is quite refreshing. Sorry, I could not resist. And my weak attempts at associating the MINT event and the sweet have fallen on deaf ears where Italians are concerned. Not many Italians, it would seem, are able to understand the connection between 'MINT' and mint, or 'menta' as they say here in Italy.
Must be my quirky English sense of humour. Oh well.
Anyway, MINT does not stand for anything apart from MIlan INTernational, and this will most probably not help you to understand just what this event is all about. So, I'll shed some light on this mysterious happening.
Basically, MINT is all about antiques and art, both the old stuff and that, sometimes odd, modern stuff.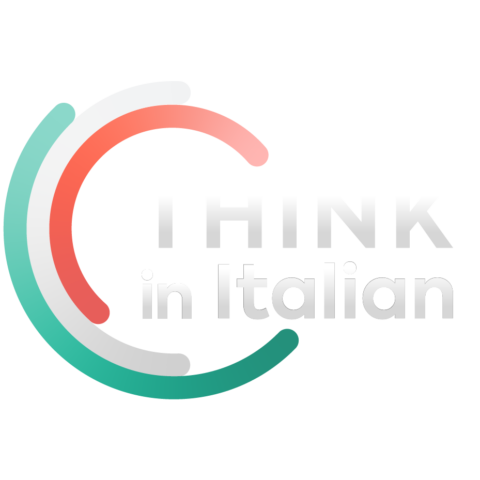 Stop reading, start speaking
Stop translating in your head and start speaking Italian for real with the only audio course that prompt you to speak.
Last night I was lucky enough to attend the inauguration of MINT (my other half works in the trade – such sweet luck!) and it was not at all bad. First of all, this exhibition is held in what is, to all intents and purposes, a large tent, situated to the rear of Milan's castle. In the foggy Milanese winter evenings, this location is certainly rather atmospheric, and so it should be in a way, seeing as the items on display are just about all available for purchase, at, wait for it, atmospheric prices.
By way of example, there was a fabulous two and a half metre high portrait of a poor woman on show. This gem was on offer at around one million Euros. I was sorely tempted, but the size of the thing put me off rather, oh, and then there was the minor problem relating to finding the odd million Euros. That old cash flow problem again. Oh well, never mind. Maybe I could negotiate the price down a wee bit, by say ninety nine percent?
Although my own finances may be limited, there were plenty of well dressed Italians there, many of whom, I suspect would have been able to stump up the odd million or so. Indeed, talking of expensive paintings, there were some lovely images of Venice on display. I did not even inquire as to the price. And, no, I cannot remember the artists.
I believe that this event is open to the public from the 21 / 26 November 2007, between 12 a.m. and 9 p.m.. If you would like to know a little more, then the MINT site may interest you, and it is here (in English).
If are into art and you do manage to find your way there, then you may well like what you see. I did, and I am not really into art.