If you are looking to tie the knot, then why not tie it in Italy?  And if you do decide to pass that special day in Italy, then you really should check out Le Marche Weddings!
It just so happens that the enterprising owners of the Villa Sibillini bed and breakfast, Pam and David Bates, in conjunction with Christine and Peter Poulter of Shambala Country House & Spa, have fired up a service that will really make that special day a once in a lifetime experience.  Behind Le Marche Weddings there is also an impressive and highly experienced team of people who should be able to cater for even the most diverse of needs.
Just imagine a professionally organised wedding with the gloriously romantic backdrop of the Sibillini mountains in Le Marche, Italy.  What more could a bride, or her mother, ask for?
Doting fathers and mothers take note, if you want to give your now grown up daughter a really memorable send off, then why not do it in Italy?  More to the point, get the Le Marche Weddings team onto the job and take the stress out of sorting out all those fiddly details that can take the fun out of that once in a lifetime experience.  Why should you consider Le Marche Weddings?
A Marriage Made In Italy
Well, I've spoken to Pam Bates,  and she has a really impressive background in event organisation, having run her own successful business setting up functions for some pretty big names.
Some of you may well have heard of Great Britain's serial entrepreneur Richard Branson, and Pam has also taken the organisational pain out of events for multinational companies like Shell.
To give you a better idea of the people Pam and David are use to dealing with, here is a quote from the Le Marche Weddings site:
David and Pam Bates have close relationships with many celebrities, journalists, production companies, designers and VIP's.  Pam has been in the event business for over twenty years working with Blue Chip Companies on International Exhibitions, Catwalk Shows, Product Launches, Awards Ceremonies, Weddings and Private Functions.
With a pedigree like that, you can be pretty sure your bride will only be fashionably late.  Indeed, Pam has assembled a team of specialists to help ensure that the day will go without a hitch, apart from those actually getting hitched that is!
Keep Costs Under Control
Le Marche Weddings, the company Pam and husband David set up, can tailor requirements to your budget and can arrange for dreams to become reality.  However Le Marche Weddings are also more than happy to cater for those looking for little more intimacy, and who might have less than Hollywood sized budgets.  Whatever you want, Pam and the team can most probably cook it up.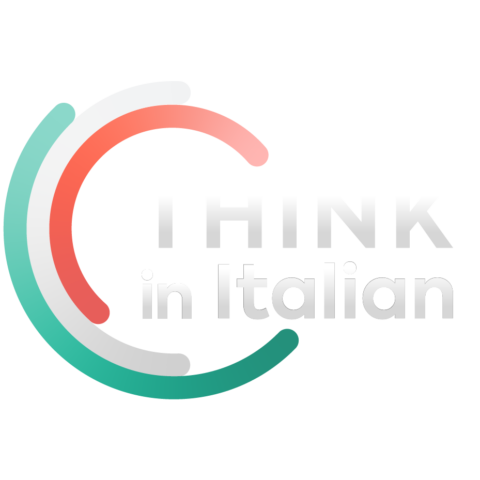 Stop reading, start speaking
Stop translating in your head and start speaking Italian for real with the only audio course that prompt you to speak.
If you would like to see what might await you, then why not have a look at the set of Italian wedding photos by international fashion and wedding photographer Zoe Richards?  Go to Zoe's photography site and click on weddings (There is, nice, sound, but watch out if you are in the office or it is late a night), then find galleries and click on the Italian job.  The images and the locations are spectacular!  Oh, and you can be pretty certain that if you hold a wedding in Italy, spirits won't be dampened by dull wet weather!  Zoe is also part of the Le Marche team and can been called in if required.  She will certainly produce a set of magical memory preserving images.  Images that you will want to dig out over the years, as you will see if you peruse her website.
Zoe took the photos on the right and below incidentally, but the little green Ape truck (that's aahpey – 'bee' in Italian) would probably not get the bride to the church on time!  The Vespa is probably a better bet, even if riding on one in a full blown wedding gown will not be all that easy.  Not a bad way to head off, part of the way, into the sunset for that honeymoon though!
Stag and Hen Nights and More
The Le Marche Weddings website is remarkably comprehensive and offers advice on all aspects of getting married in Italy.  Take a look at the Everything and More section and you will find enough information to answer most frequently asked questions, up to and including stag and hen nights.
Even if one of your questions is not answered there, then do not hesitate to contact Pam who will do her level best to answer your queries.  Why not put her to the test?  But please do not waste her time unless you are seriously considering organising a wedding in Italy.
While Le Marche Weddings is quite a new project for Pam and David Bates, there is no lack of experience behind it.
You can find out more about the wedding team in the Who We Are section of the Le Marche Weddings website.  If you have not clicked so far, then go visit Le Marche Weddings!
———————————-
This post on Le Marche Weddings is the first of an occasional feature on Blog from Italy on expats who have set up, or are setting up, businesses in Italy.  If you fall into this category, or know someone who does, then let me know.  Thanks – Alex Roe.