One of our neighbours, a lady who hails from the Trentino area of Italy and speaks Italian with a Germanic accent, thought that it would be a good idea to try to get everyone on the ground and first floors of our appartment block together for a summer get together. She hoped that others who live in our 4 storey block may also be interested in participating and to this end my other half produced a little poster to stick down in the entrance hall.
In the end there were nine of us, ten if you include our little son. There were the two girls who live next to us, the lady opposite, the guy on the second floor and the family who lives on the ground floor – wife, husband, plus son. The afternoon before we stuck a few balloons around the courtyard and took out some chairs and tables. We had all been asked to make or bring something and we kicked off with some garlicy pasta which was made by the lady from Trentino, this was followed by sausages and meatballs, provided by those below us, a 'frittata' – a type of omletty thing made with courgettes, eggs, bread, milk and cubes of smoked bacon and after this came the raw ham and melon, which may sound horrible, but is actually very tasty – if you get a good melon. All of this was washed down with lashings of nice read wine. Good stuff. For pudding, I provided a large quantity of ice cream – chocolate, melon, peach, and several other flavours and this also went down well. To round things off, the guy above us filled our glasses with some very good 'spumante' – the Italian equivalent of champagne (and much better than the French stuff in my humble opinion) and then we had a few glasses of some Limoncello – a lemon liqueur and a little rum – both provided by this blogger.
The whole thing was very good fun and it was great to get to know some of the others who live in the appartment block. We laughed, we joked, all whilst eating and drinking. What more could you ask?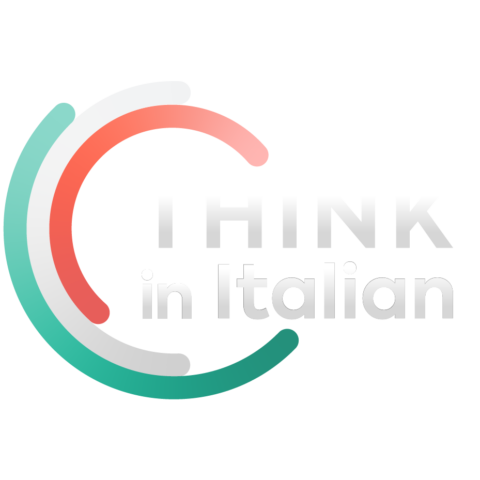 Stop reading, start speaking
Stop translating in your head and start speaking Italian for real with the only audio course that prompt you to speak.
I took a few photos, which I may get round to posting here and printed them off this morning and stuck them downstairs in the entrance, in the hope that next year's bash will involve a few more residents. Even if it doesn't, we shall do the same thing again with the same people and we will have a great time. It would be nice to think that it may become something of an informal tradition here.
My thanks to Anita, who really was the driving force behind the idea – although she was never pushy and is just one of those wonderful down to earth people that this world needs a few more of.
As a footnote, I wander if the likes of Bin Laden and his cronies have ever got together with a group of normal people. I doubt it, for if they had, they may well have never decided to incite a war in which 'normal' people become the victims.