Visitors to Genoa's old port area could be in for a little surprise, for the city's authorities are cracking down on drinking in the street.
This summer I spent some time down in Genoa and stayed in my friend Mauro's appartment which overlooks Genoa's attractive and relatively recently refurbished former dock area.
This zone has many bars, restaurants, Genoa's famous aquarium, shops, and other attractions.  It certainly manages to draw the crowds who stroll round during the evenings at most times of the year, often stopping off for a drink or a meal in one of the area's restaurants.
However, despite the outwardly relaxed atmosphere, there is something tourists need to watch out for.
While down in the old port area, I noticed a large group of municipal policeman, and when I pointed them out to my friend, he said they were regularly there, but he had no idea why.  We were to find out a little later.
Seeing as it was a particularly balmy evening, Mauro and I felt the need for some refreshment, so we headed for a small shop very close to the port zone.  I decided to go for a bottle of beer, and causally asked the shop owner to open the bottle.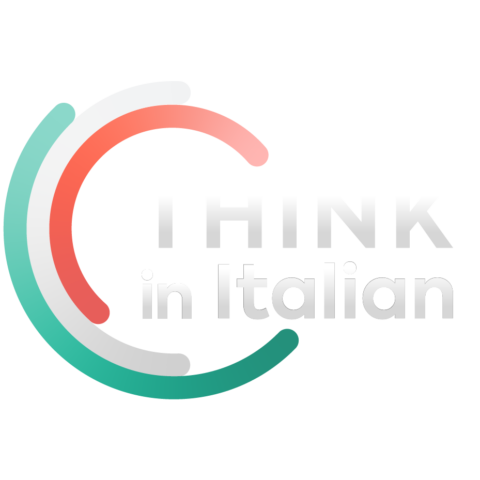 Stop reading, start speaking
Stop translating in your head and start speaking Italian for real with the only audio course that prompt you to speak.
'I will, but watch out', came the reply, which took me aback a little.  When I asked why, the shopkeeper told me that a new by-law had been recently passed which forbade people from consuming alcohol on the streets of Genoa.  I put two and two together, and the shopkeeper confirmed that the groups of municpal policemen were there to fine those they caught drinking whilst wandering the streets.
By the way, the shopkeeper kindly opened my beer, but popped it into a plastic bag for me.  I felt like a wino!
The next time you find yourself in Genoa and decide to buy a couple of bottles of beer to drink while sitting and watching life drift by, think twice.  Otherwise you may discover an alternative meaning to the expression 'a fine evening'!  Hard drinking English football fans should be a little wary when their favourite team is playing an away match in Genoa.
Call this an 'insider' holiday tip.
Beware also of many other Italian cities and towns, especially those on the coast, for they often have odd decorum preserving by-laws, which you may well only discover after you have been stopped and fined.  Indymedia UK has a lovely long list of what not to do in this DOs and DON'Ts in Italy today article, and the fines are often not trivial sums.
What with speeding fines, limited traffic zone fines and now, anti-drinking fines, a holiday in Italy could turn out to be rather more expensive than many have budgeted for, what with all these hidden 'surcharges'.