Giuliano Tavaroli, who is, as I mentioned in my 'The Pirelli and Telecom Italia Mafia Godfather' post, the man lifting the lid on complex corruption scandal being revealed in Italy at this very moment. Well, Tavaroli used to be one of the late General Dalla Chiesa's main men.
General Dalla Chiesa, for those who don't know, was the man behind investigations into Italy's red brigades terrorist groups back in 1970s Italy. Subsequently, the good general turned his attention to Italy's age old mafia problem. Alas, this honourable gentleman must have got rather too close for comfort to certain people, and Della Chiesa was gunned down in a mafia arranged ambush in Palermo way back in 1982.
Tavaroli formed part of Milan's 'special branch' type anti-crime unit of the Carabinieri in Milan. This special police unit was headed by General Dalla Chiesa.
Eventually, after leaving the Carabinieri, Tavaroli was taken on as, Pirelli's head of security, and then he held the same position at Telecom Italia.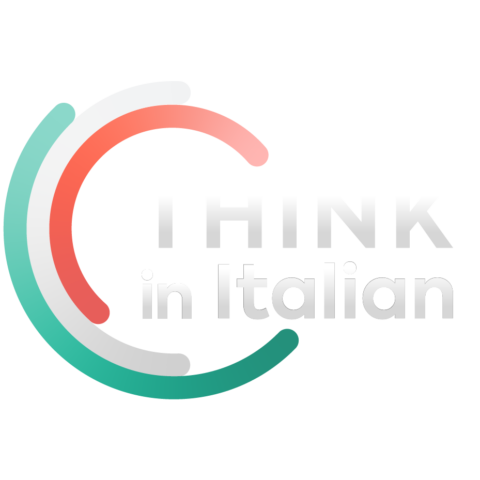 Stop reading, start speaking
Stop translating in your head and start speaking Italian for real with the only audio course that prompt you to speak.
Now, without pointing any fingers directly, Giuliano Tavaroli's willingness to become involved in illicit activities raises an interesting question.
The question is this:
'Could it be that Giuliano Tavaroli was one of the men behind the death of General Dalla Chiesa?'
I hasten to add that the above is nothing more than a question, but Tavaroli was involved in one of Italy's most elite police units, and so it would be reasonable to assume that he knew Italy's anti-mafia laws rather well. This means that he must have known that what he had been allegedly up to on Tronchetti Provera's behalf was not really legal. He comes across as being someone not too afraid to dirty his hands. Hence my question.
Whether investigators will actually follow a line of questioning related to my question is anybody's guess, but somebody may well be putting two and two together.
Summer here in Italy, is becoming steadily hotter, especially for one fallen angel.