We all remember the sad case of poor Maddie McCann, the little English girl who disappeared while her parents where on holiday in Portugal, well, my other half possibly managed to avert a similar situation yesterday, Sunday, in Milan.
What happened was that while my other half was out taking our dog for a walk, she came a across a little Chinese girl who seemed to be wandering around aimlessly, and was crossing the road without looking.
The odd thing was that the street in which my other half saw this little girl was virtually deserted, no parents were in sight. Thinking quickly, my other half, Cristina, or Cri, stopped the little girl and asked her where her parents were. Although this little lass could speak Italian, she could not remember where exactly her mum and dad were.
I found out about this lost girl when Cri rang me to ask me to take the dog home, which I did, and then, after having engaged the services of a very recently returned from her hols neighbour to babysit our own little one, I joined Cri with to hunt for the little girl's parents.
Cristina had already visited just about all of the Chinese restaurants and shops in the immediate area, but, surprisingly, nobody had even recognised this little girl, who was only four. Next stop was a friendly bar we know which is run by a charming Chinese lady. This lady added her sister to our mini-search party.
The four of us then set off up Via Paolo Sarpi in search of the missing parents. Luckily the little girl, though tired, did not seem too flustered, and, in Chinese, explained that her dad wore glasses, but not much more that was useful. Again, no-one knew the girl.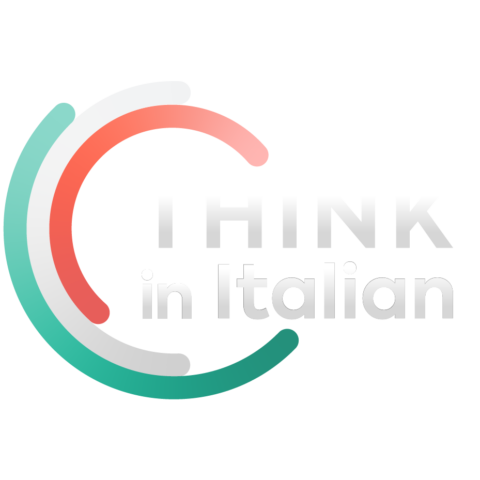 Stop reading, start speaking
Stop translating in your head and start speaking Italian for real with the only audio course that prompt you to speak.
Then, suddenly, a chap on a bicycle saw the girl, and stopped us. He explained, in Chinese to the bar owners sister, that the little girl had somehow managed to wander off in the midst of a wedding reception which was being held at a nearby restaurant.
A short time afterwards, little girl, plus relieved mother and father were reunited. It turned out that the wee one had been lost for around two hours. She had managed to wander quite a distance away from the restaurant. We also found out that the family were not from Milan, which explained why nobody seemed to know the girl, and, possibly, why the little one had managed to become so lost.
The girl's parents thanked us profusely, and the episode came, thankfully, to a happy ending.
A little while later, the girl's parents rang Cristina and offered to take us out for a meal. While we did not accept, we certainly appreciated the gesture.
It's a good thing it is August, which means Milan is all but deserted. I hate to think what might have happened on a normal day with all the cars which whiz around our area, not to mention the possibility of something even worse happening to this pretty little four year old.
My other half, Cristina, is a sharp cookie, and it's just as well she was in the right place at the right time. Guardian Angels anyone?
I'm really pleased our little Chinese puzzle was resolved, and sincerely hope that Maddie McCann's parents are reunited with their little daughter too.