Up to now I thought it was only American home owners who kept guns to repel invaders.
Well, here in Milan it turns out that more than a few people are packing pistols, as an interesting article in Milan's freebie newspaper DNews mentioned yesterday.  And that is no typo, the paper really is called DNews!
How many Milanese do you think feel the need to arm themselves, despite the presence of assault rifle toting Italian soldiers on the streets of this northern Italian metropolis?
25% of Milan's Population Has a Gun
Apparently the introduction of troops into Italian cities has not done enough to allay the fears of Milan's citizens.
According to the Dnews article around 25% or 300,000 Milanese home owners are in possession of legally authorised firearms.   And one in thirteen is prepared to open fire.
Private citizens in Italy may hold guns for three main reasons: self defence, target shooting, and hunting.
Despite a ten percent fall in crime levels in Milan from 2007 to 2008, the numbers of applications for guns held purely for self-defence purposes are continuing to rise in the city.  However the overall number of firearms held for personal defence purposes has been falling ever since a mentally unbalanced 31 year old Milan resident, one Andrea Calderini, decided to take pot shots at passers by from his apartment in May 2003.  He killed two people and injured another three.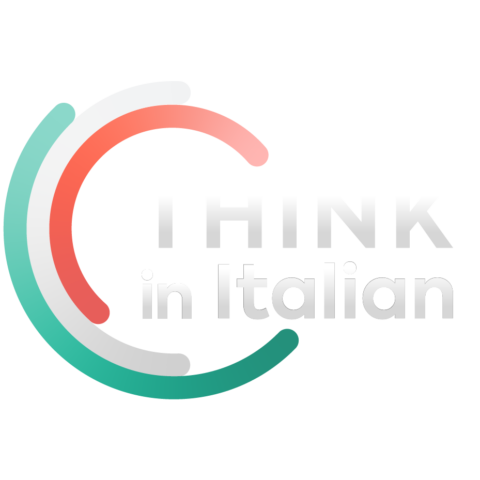 Stop reading, start speaking
Stop translating in your head and start speaking Italian for real with the only audio course that prompt you to speak.
The Calderini affair, plus an incident in which a jeweller shot a robber, brought about a change in Italy's gun laws, making it more difficult for Italian citizens to acquire permits to possess firearms.
Although Milan is number one in terms of firearm possession, it is quite closely followed by Turin and Rome.
Most Armed Professions in Milan
Gun possession is most widespread amongst Milanese jewellers and, perhaps surprisingly, its lawyers.  Other professions which feel the need to carry weapons are debt collectors and entrepreneurs.
More gun owners who are prepared to shoot on sight in Milan are some of its Bar owners, and there have been two high profile cases involving bar proprietors shooting and killing thieves.   One of the most recent incidents involved the theft of a biscuit.  Don't forget to pay for that morning cappuccino!
I do know of two people who work in Milan who are armed, who are neither bar owners, lawyers nor Rolex dealers, but they do work in a profession in which carrying a gun is to be expected.  And no, they are not in the police.
It IS a Gun in Your Pocket!
If you happen to meet a Milanese jeweller or lawyer who appears to have something in his pocket, then what is there does not necessarily mean that he is pleased to see you.
And with that parting shot, I shall await comments from Americans on levels of gun ownership over in the land of Uncle Sam and the Second Amendment.