In 2011, just under 9,000 restaurants in Italy rolled down their shutters for good.  Perhaps to make way for the new Berlusconi burger chain?
Italy watchers may remember that in the days before he was dumped in favor of Mario Monti, Italy's then prime minister Silvio Berlusconi famously claimed that everything in Italy was going fine.  By way of supporting evidence for this claim, he quipped that restaurants in Italy were all full.  Well, now we know why, they were full because there were 9,000 fewer of them for Italians to eat in.
Oh, the bitter irony of it, as yet more evidence of the Berlusconi legacy is slowly comes to light.  Silvio Berlusconi, a successful entrepreneur, well, on the face of it*, managed to kill off 9,000 businesses.  I thought right-wing governments were supposed to be business friendly, not the other way round!  Well, some would argue that Berlusconi was very business friendly – but only towards his own businesses!
As you may have heard, Silvio Berlusconi is considering seeking re-election.   Maybe he wants to ensure the demise of lots more restaurants in Italy, and add to the destruction his reign wreaked on Italy?  Does the tanned supremo have plans to open his very own Berlusconi burger chain?  Maybe causing the closure of all those eateries was part of a cunning plan?  Who knows.  This is Italy and anything is possible!
Did Berlusconi kill off so many restaurants in Italy to promote TV dinners?  Perhaps the Berlusconi burger chain would also feature  home delivery?
Watch this space!  Berlusconi burgers maybe heading your way faster than another 9,000 restaurants in Italy can roll their shutters down.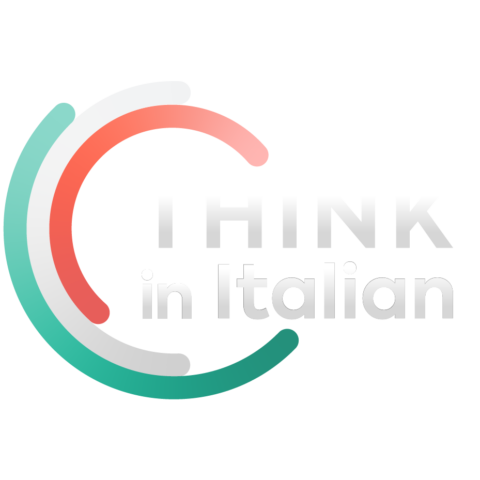 Stop reading, start speaking
Stop translating in your head and start speaking Italian for real with the only audio course that prompt you to speak.
——————————-
*Berlusconi's seemingly innovative Mediaset television operation was based on little more than a copy of US television, only his offering was probably even more trashy.  Even so, Italians lapped it up.  They loved all the semi-naked girls and cheesy quiz shows, which were for Italian audiences at the time, a real novelty.  Prior to the introduction of Berluscavision, Italian TV was a dry affair, by all accounts.
The initial success of Italy's number one entrepreneur was largely down to the fact that he obtained, by means which have never been that clear, friendly laws which transformed his illicit national television network into a legal one.