Via Twitter, I came across an article by a olive oil producer which claimed that this year's olive oil harvest in Italy was nigh on disastrous. Could this be true? I went digging for more information to confirm this claim.
What I've found does indeed appear to confirm that 2014 is going to be a very poor year for extra virgin olive oil production more or less throughout Italy.
Even Italy's mighty olive oil producing Puglia region is suffering with olive harvest levels down by 35% though another estimate put the fall as high as 65% (via Raymond Lamothe). Exacerbating the situation in Puglia is olive theft which is reportedly being organised by criminals: read Italy's omnipresent mafia. Olives, it seems, have become so scare as to become a commodity worth stealing.
Speaking to an olive oil producer I know, Raymond Lamothe of Tuscan Enterprises, confirms most of what I've read and he also stated that Italy's weather has played a major role in  causing Italy's 2014 olive oil woes.
As well as Tuscany, Umbria and Liguria are suffering as well. Mr Lamothe told me that only northern Italian lake side olive producers have had a reasonable year though their olive oil production is on very small scale compared to Puglia, Tuscany and Liguria.
The Causes of Italy's Olive Oil Woes
Because the 2013-2014 winter was mild, bacteria, fungal infections and parasites, such as the olive fruit fly, managed to survive and proliferate. As a result of the 2014 summer in Italy being much cooler and wetter than in past years, the olives in regions like Tuscany were ready for picking in September only they were not gathered as this is the period during which grapes must be picked. In Italy, wine makers often double as olive oil growers. Picking grapes and olives at the same time is something which is not done in Italy. In part this is because during normal years, it is simply not necessary. 2014 is not a normal year.
A Pressing Problem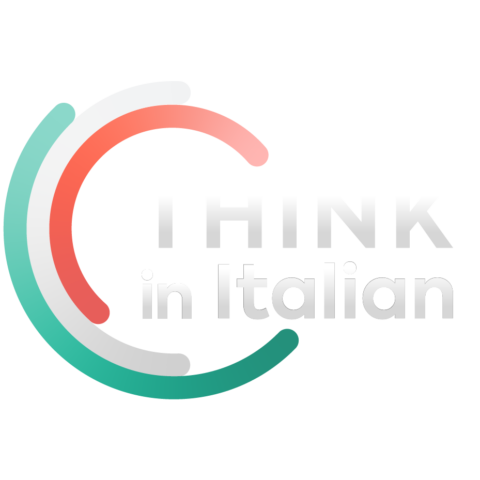 Stop reading, start speaking
Stop translating in your head and start speaking Italian for real with the only audio course that prompt you to speak.
Even if Italy's wine making olive oil producers had managed to harvest their olives in September they wouldn't have been able to find many, if any, olive oil pressing mills open which means the olives would have been wasted as would have the time, effort and cost of picking early.
That olive oil pressing mills were closed is another reason why the olive oil harvest was delayed. Really, the olive oil producers had no other option other than to wait. However, because they waited, numbers of the destructive olive oil fly proliferated and ruined olive oil crops in much of Italy's north and elsewhere. Heavy rain made matters even worse.
Olive Drops
Once olives are ripe, they start to drop off the olive trees – this is to be expected because olives are basically seeds. However, ripe olives are much more prone to being knocked off trees by heavy rain, as has happened in Puglia, and as will have happened in Italy's north where the rain was particularly heavy in late October and early November which, remember, is when the olive growers were planning their harvests.
The rain, alas, did the 'harvesting' for them and once olives are off the trees, they cannot be collected and used commercially. The Liguria olive growing region is likely to have suffered very badly on this respect seeing as rain has been very heavy in the area where flooding caused extensive damage to the region's capital, Genoa. Indeed, Liguria is where we get our extra virgin olive oil from and I've been told by my Italian better half, who is from Liguria, that the region's olive oil harvest has been badly hit.
Extra Virgin Prices will Skyrocket
What this all adds up to is that extra virgin olive oil prices are likely to skyrocket in 2015. Europe's other major olive oil producer Spain has also had a bad year although in Spain it is drought and not excessive rain which has caused problems.
If you use Italian olive oil, then my advice would be to stock up now while prices are still reasonable.
Will 2015 be a bad year for Italian olive oil too? It could be seeing as Italy's climate does appear to be changing. This, alas, will add to Italy's already extremely fragile economic situation.