General elections are nigh in Italy and will happen a few days from now on February 24th and 25th but 18 million Italians do not know who to vote for or whether to vote.
7 million Italian voters reportedly have not decided which political party is worthy of their vote, while 11.5 million Italians – 24% of the electorate – probably won't even bother visiting a polling station, says a Demopolis survey. Around 50 million Italians have the right to vote in Italy
Coincidentally, I spoke to some of the young 20 something Italians in my English class today and asked them who they may vote for. The response was inconclusive but Mario Monti and Beppe Grillo's names came up. One young man said either Beppe Grillo or Mario Monti would receive his vote.
Italy's Next Government May Not Last Long
Even more worrying than the number of people who won't vote or who are undecided are reports that whoever does just about win the elections and form something approaching a government may not last long. Beppe Grillo, the activist comedian leading the 5 Star Movement, seems to believe that Italy's next government won't last much longer than 6 months.
Pier Luigi Bersani, the leader of Italy's centre left PD party is not too optimistic either and has said that Italy cannot return to the urns. Such a comment suggests that the possibility of such thing occurring is moderately high.
The Shadow of Berlusconi Looms Large
Meanwhile, it's looking as if Silvio Berlusconi, the leader of what passes for Italy's right, is managing to catch up with Bersani's centre-left and may clinch enough seats to prevent legislation moving through Italy's senate. This will effectively bring Italy's government to a halt. If this happens, elections may well follow.
Alliances, Maybe
Berlusconi may not be able to cause trouble if certain groups form alliances and there are some indications that Mario Monti's moderate right movement may form an alliance with Bersani's centre-left. The far-left faction led by Nichi Vendola is not overly happy with the prospect of a left-right partnership but may be won over if only to keep Berlusconi at bay.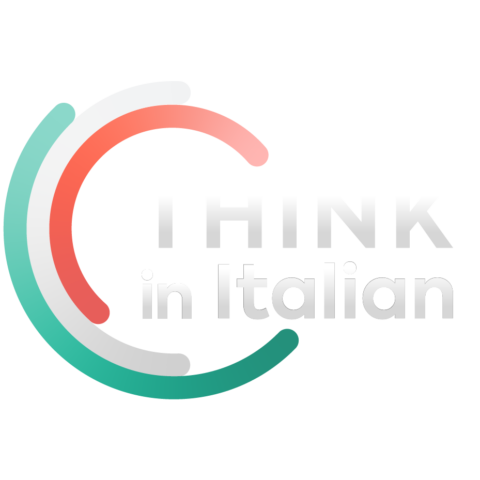 Stop reading, start speaking
Stop translating in your head and start speaking Italian for real with the only audio course that prompt you to speak.
Another candidate, ex magistrate Antonio Ingroia is also making noises that he might jump aboard the Bersani PD ship.
Whether these seedling alliances actually come to be is another question entirely in the fluid world of Italian politics.
Confused Voters
All the uncertainly over the alliances is taking its toll on Italy's voters, a substantial number of whom remember either will not vote or have not made up their minds just yet.
The results of Italy's general elections are going to be very interesting indeed though the outcome may not do much good for Italy's future and its very shaky economy. Production levels in Italy are now at the same level as in 1990 – over 20 year ago.
Which why is Italy going? Who knows. Care to hazard a guess?
The last thing Italy needs in these complex economic times is yet another unstable government.
Let's hope OpenPolis can help.