Test your comprehension of Italian with these Christmas songs sung in Italian by children.  If you can understand the words, your Italian is coming along fine!
Here are some familiar Christmas songs sung in Italian – I'm sure you'll recognize them!
I've no doubt my 8 year old son will be singing at least one of these songs at his end of Christmas term show at his school next week.
Happy listening!
Here's:
Jingle Bells in Italian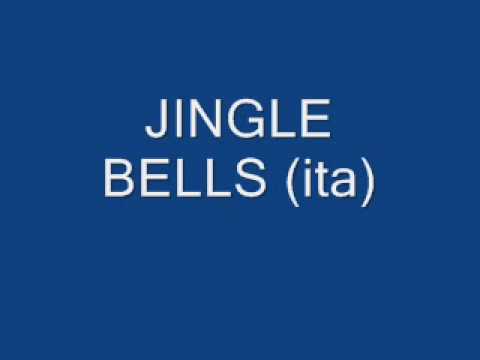 and
Silent Night Holy Night sung by children in Italian complete with lyrics: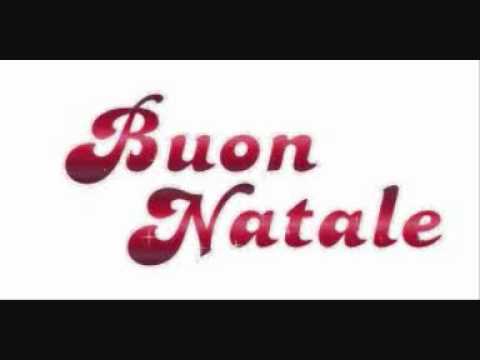 Ave Maria – in Italian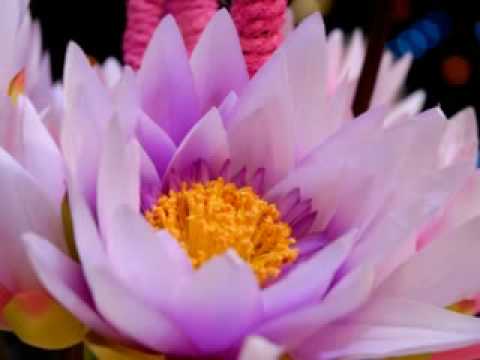 The 12 Days of Christmas – an Italian version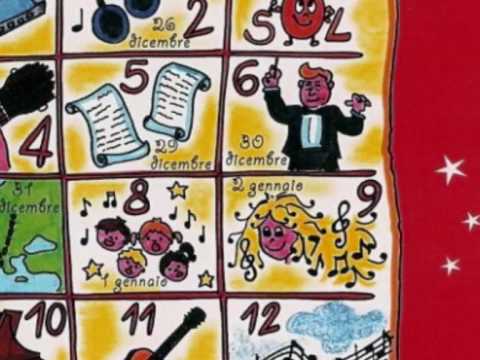 And if you have more time, here are lots more
Christmas Songs in Italian
What's your favorite?